Our Services
Not just more attention. Better attention. We study the business and psychology of the media daily, dissecting trends and identifying what's next… now. Our public relations, social media and web teams translate that intelligence into a unique competitive advantage for you. Learn more...
PUBLIC RELATIONS
We handle the PR.  You handle the results. Morphing exceptional media relationships with the best in industry technology to create Public Relations 3.0, our 360 degree approach maximizes return on investment while pushing the boundaries of what's possible with results for you.  No other firm our size offers the depth and breadth of talent and technology.  Our […]
SOCIAL MEDIA + DIGITAL COMMUNICATIONS
Organically engaging.  Social media and web programs that bring prospects closer. Forty-seven percent of Millennials, and 29 percent of Americans say digital media influences key decision-making. Seizing the tenor of the times while conquering multiple platforms requires an experienced team with a pulse on what's next to create strategic branded content that's respectful of your audience and brand. […]
Expertise
Our expertise reflects the diversity and depth of our client relationships which spans most areas of industry and philanthropy. Partners in your success, we morph cutting-edge technology with exceptionally skilled talent to develop and implement influential, groundbreaking creative programs that matter... and get results. The world is watching. What are you saying? We stand ready to talk about you.
VIRGILIO.MEDIA Testimonials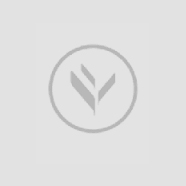 The VM team has produced media results that we could not have dreamed of. Richard's guidance, creative content and value to our brand has been invaluable. He has been patient in understanding our unique market, always striving to learn more and pushing us to think in new and innovative directions.
– Erin Hoyes, Director of Communications

- National Philanthropic Trust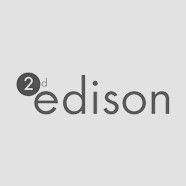 "You are perfectly on message and is the exact type of content that is most valuable!"
Chris Bradley, Founder and CEO
- 2nd Edison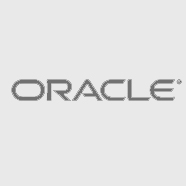 "Oracle demands excellence. For us this means responsiveness, creativity, and attention to detail. We know we'll get it every time from you all. And Richard created and implemented a phenomenal campaign to support the world's first digital hospital."
Jenifer Glass, Vice President Corporate PR
- Oracle Corporation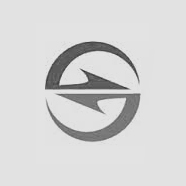 "Let me introduce you to Richard Virgilio. Richard and his team are responsible for the amazing media coverage we have received for PayItGreen and MMG over the last years. Richard is the best in the business, and he is an absolute pleasure."
Donna Schwartz
- NACHA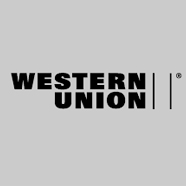 Amazing!! Phenomenal job!!!!
Cynthia Walliser, Director of Marketing
- Western Union Payments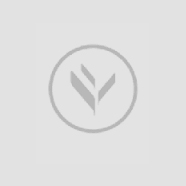 "Richard has provided top-notch service, guidance and friendship over the years. NPT's recognition within our target audience has increased exponentially under his leadership. Richard takes the time to understand the nuances of our business and conveys it to top-tier and consumer-friendly media outlets in an engaging and creative way. Simply put: Richard is invaluable to our success."
Eileen R. Heisman, President and CEO
- National Philanthropic Trust