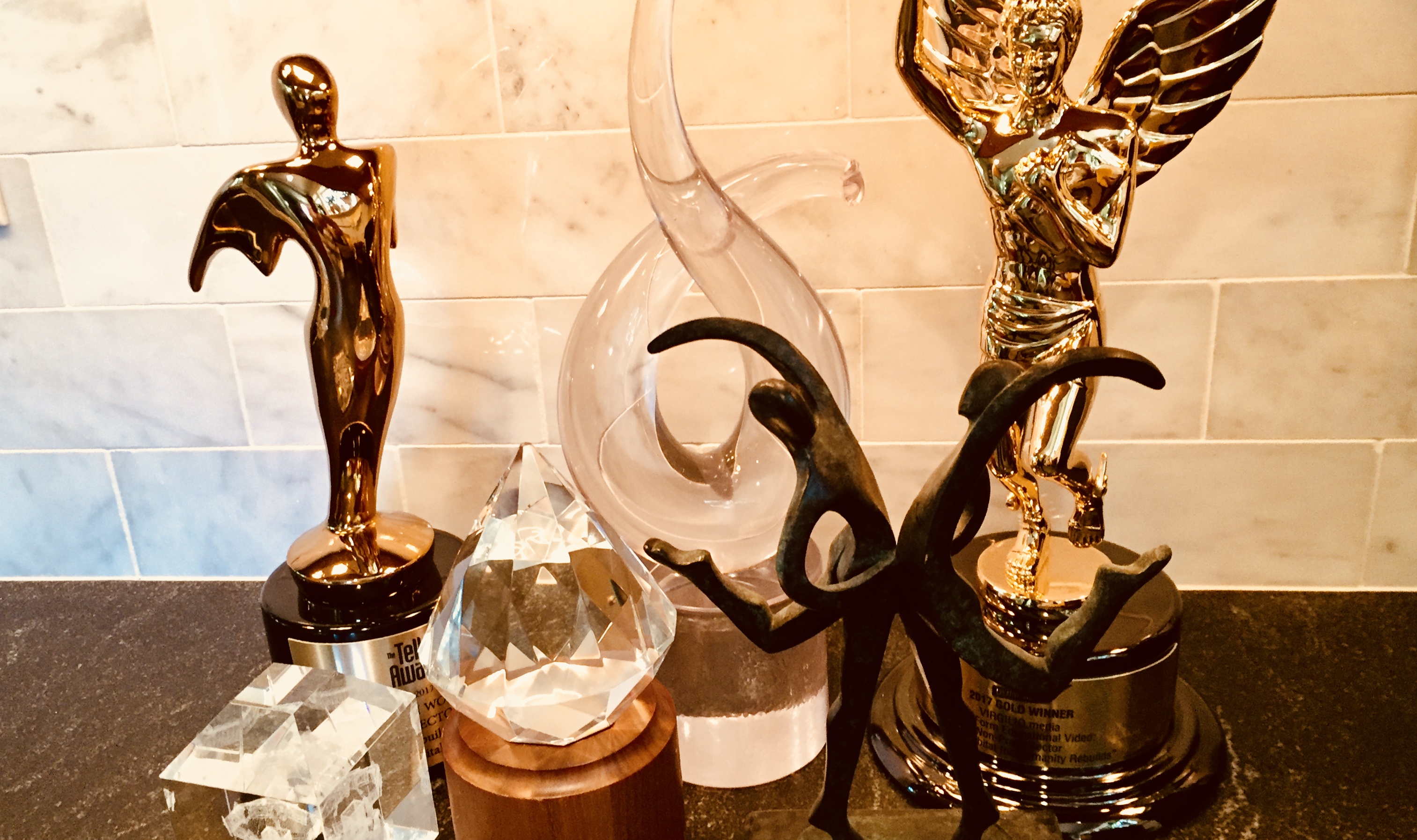 Our Approach
Deeper knowledge.  Engaged contacts.  Meaningful results.
For more than two decades, our team has been studying the business and psychology of the media, dissecting trends and identifying future momentums to deliver a definitive competitive advantage for you.  Our award-winning approach has enabled us to secure for our clients press coverage in every Top 21 Designated Market Area media outlet, as well as create award-winning digital content that "moves the needle."
Our Difference
All our clients are serviced by a senior level team – all experts in their respective fields, dedicated to service and achieving your goals.  We morph solid media contacts, best-of-breed technology and highest-level tools in the business to deliver results.  These are efficiencies that result in a work product we are all proud to stand behind.  Check out highlights of our public relations results here.
Today's consumption of media is about speed, actionable information and a solid value proposition between the outlet and its audience. We customize fresh, substantive public relations and social media programs that mesh your goals with target media's respective missions – all to achieve your goals with the highest ROI possible.
With a large firm, your daily account activity is primarily executed by a junior-level team member, with an executive overseeing multiple accounts.  Choose a by-the-hour freelancer and you may get experience but none of the best-of-breed technology, dedication, and customization required to manage the expectations of individual media contacts (and your executive team) that sets you apart.
The combination of experience and technology at Virgilio.Media is rare for a national boutique firm and delivers you a powerful competitive advantage.
Community & Social Responsibility
Giving back feeds our soul.  We are headquartered in a state-recognized redevelopment zone because the heartbeat of our company is fueled by supporting people and progress. Virgilio.Media is proud to be part of Asbury Park's burgeoning business infrastructure.  We employ local talent, mentor students, support incubator businesses, advise start-up non-profits and, since 2007, have managed a independent blog that is dedicated to promoting the City to See (c) and was featured in The New York Times.
Call 732.639.0059 or click here & let's talk about you….
---
About Richard Virgilio, President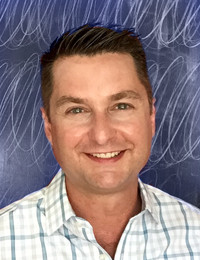 Richard Virgilio, president, has spent 20+ years in broadcast production, public relations and marketing.
Prior to founding Virgilio.Media, Richard was managing director of the full-service public relations firm Stephenson Group. In 2005, he helped launch the group's affiliate, PayPerClip, featured in Fast Company as one of the first pay-for-performance public relations firms in the country. He began his communications career at Beneficial National Bank.
Earlier, he served as a producer at CBS Syndicated Radio, Paramount Domestic Television and Warner Brothers Domestic Television.
In 2007, Richard began writing a column for a weekly newspaper and founded a regional blog (nominated for Best Independent Website by the NJ Society of Professional Reporters) to promote Asbury Park, NJ.
He graduated cum laude from Kean University with a Bachelor of Arts Degree in Communications.
Awards & Recognitions
Association of Marketing and Communication Professionals, "Short Form Online Educational Video," Gold Hermes Creative Award, 2017
Association of Marketing and Communication Professionals, "Excellence in Web Design," Platinum Hermes Creative Award, 2017
Telly Broadcaster Association, "Best Marketing or Educational Video," Bronze Award, 2017
Association of Wealth & Finance "Public Relations Campaign," Silver Award, 2016
Sloane Center's "Public Relations Firm of Excellence," Boutique Category, 2016
Investment Company Institute, "Industry Leader Award: Communications," 2016
Monmouth County Chamber of Commerce, "Online Branding Award," 2015
Habitat for Humanity's "Social Media Innovation Award," 2013 & 2014
PR Week's "Professional of the Year" nomination, 2008
PR Week's "Professional of the Month," 2008
Sweeps Month "Top Show or Segment Producer," Paramount Domestic Television, February 1997
Sweeps Month "Top Show or Segment Producer," Warner Brothers, July 1996
---
Meet Our Senior Team
Monica Walsh, Senior Vice President, Client Strategy & Government Relations
Monica brings more than three decades of governmental, public relations and marketing experience to our clients. She began her career as a daily newspaper reporter and from there assumed the roles of spokesperson for the Commissioner of the New Jersey Department of Education and then Director of Public Information for the New Jersey General Assembly Majority. Shifting to the private sector, she served as senior vice president of the Marcus Group, a top lobbying firm where she was responsible for the enactment of living will legislation and the Open Public Records Act. Most recently, she was managing partner at GluckShaw, where she oversaw lobbying and media relations efforts for clients including AT&T, NJ Natural Gas and Health Insurance Plan of NJ. Monica served four terms as Point Pleasant Beach, NJ Councilwoman.
Traci Dakins, Director of Content
As a former journalist and newspaper editor, Traci applies 15+ years of experience in public relations tailored to meet client business goals to her work for our clients. Traci brings a journalist's eye to the development of a wide range of strategic and SEO-driven public relations content, including blog posts, web copy, feature articles, white papers, case studies, media kits, and news releases. As senior account manager for Stephenson Group and Mulberry Street Market Intelligence, she provided a full spectrum of strategic public relations consultation, planning and tactical execution for financial services and technology giants. Traci modeled her famous chocolate truffles on a Martha Stewart recipe and learned how to make the sweets from Martha Stewart personally.
Aracelli Paz, Manager of Creative Services
Aracelli develops and implements brand-building social media campaigns as well as assists in the account management.  In addition to assisting in the development of visual content to supplement reports, text and data, she supports client's efforts to communicate with the US-based Latin demographic. Personally, Aracelli is a writer of many short stories based on first-person interviews, that highlight challenges overcome related to immigrating to a new country.
Dave Garcia, Manager of Operations
Dave supports the creative and business teams in executing strategic plans that achieve the highest ROI.  His detailed focus and talent for recognizing potential barriers to success while creating workarounds makes him an asset the team and our clients are grateful for.
Ann Stephenson, Consulting Executive
After serving as CEO of the public relations firm she founded in 1987, Ann retired from day-to-day operations in 2015, passing the 'PR torch' to Richard Virgilio. Today, Virgilio.Media clients leverage her media and analyst relations expertise. A frequent speaker at industry and business forums, her work has been recognized by several major publications and documented in industry reference material.
Call 732.639.0059 or click here & let's talk about you….